Chateau Moulin is located near Limoges in the Limousin region of France. Daily flights are now available to Limoges from Southampton with flyBE, and from Stanstead and Liverpool with Ryanair.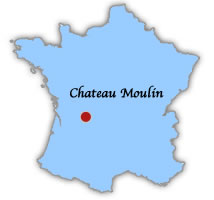 Driving Instructions to Chateau Moulin
(1) By far the simplest is for you to take the A20 motorway southwards and leave it at
junction 26 towards Ambazac, Compreignac and Nantiat.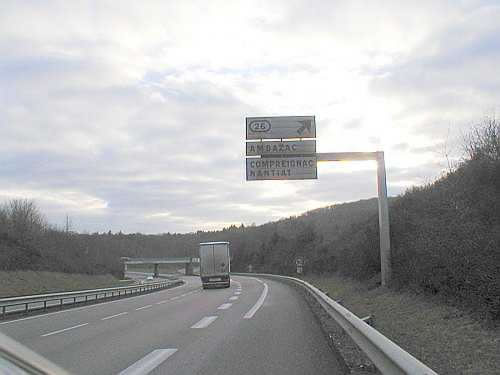 (2) Leave the A20, turn left onto the D5 road towards Nantiat, Compreignac & the Lac de Pardoux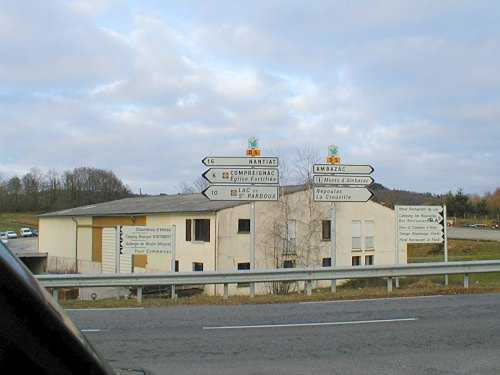 (3) Continue through the village of Margnac ...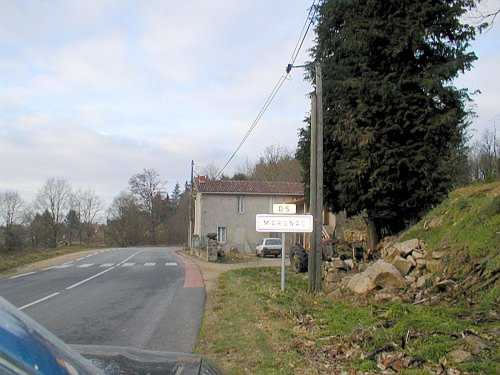 (4) ... until you reach Compreignac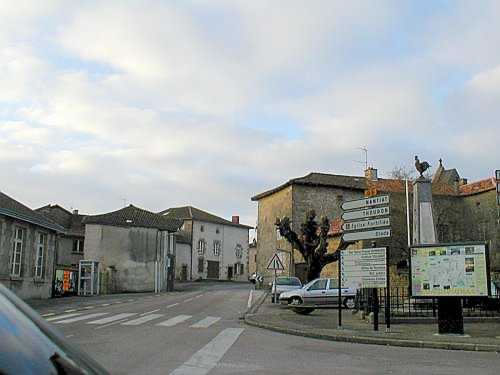 (5) Pass through Compreignac and stay on the D5 towards Thouron and Nantiat.
As soon as you leave Compreignac, turn right onto the D96 towards Saint Symphorien sur Couze and Le Buis.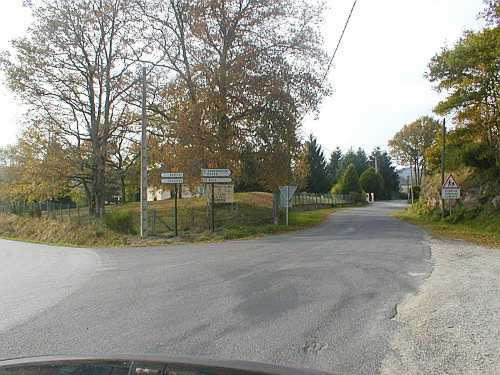 (6) Continue past "La Pomme de Pin" towards La Combe.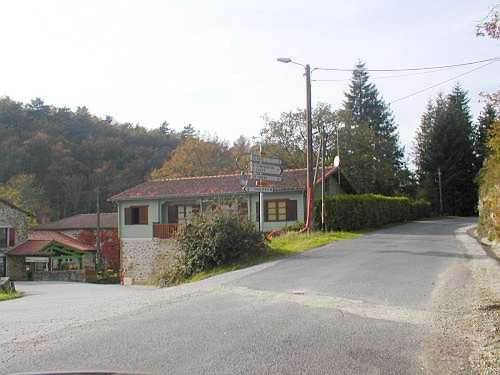 (7) Go through La Combe.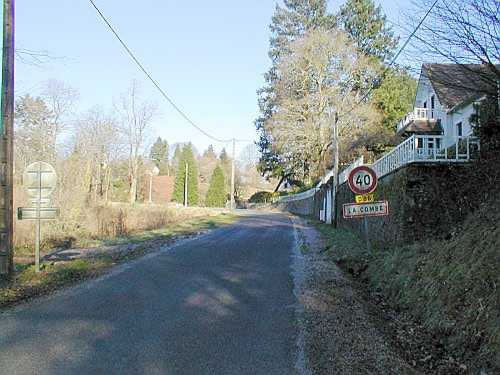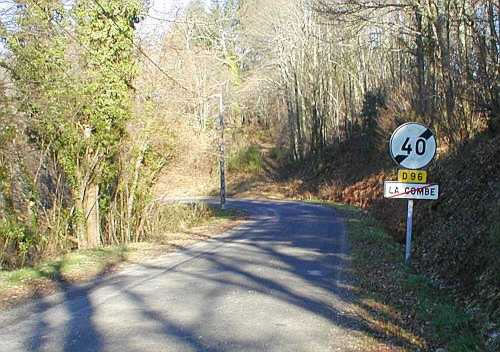 (8) Approximately 200 yards after leaving La Combe, you will see a signpost on the left
directing you to our car park.